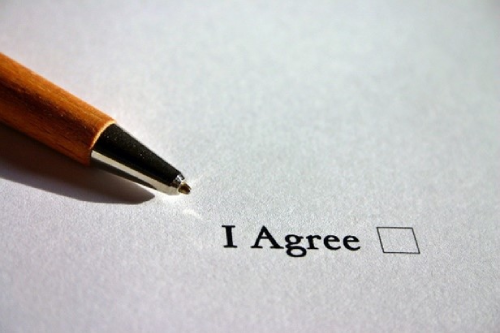 The patient suffered from unbearable stomach ache, and had stopped passing urine and stools. He was rushed to a hospital and was immediately admitted in ICU.
The surgeon and a team of doctors performed several tests and diagnosed patient to be suffering from typhoid and peritonitis. A surgery was performed, but patient unfortunately died within twenty-four hours.
His bereaved family sued the hospital and surgeon, and claimed that delay in performing the operation caused untimely death of their loved one. It was further alleged that one consent was taken on a pre-printed form and another on a blank piece of paper.
The Commission dismissed their allegations and observed that surgery was performed immediately after obtaining test results. The Commission also observed that the surgeon had explained patient's condition along with pros & cons of the surgery to patient's relatives.
The Commission finally observed that consent was taken in English, and also in Hindi – native language of patient's relatives. It was a valid consent.
The case against surgeon and hospital was dismissed.
Source: Order pronounced by Chhattisgarh State Consumer Disputes Redressal Commission on 9th November, 2022.