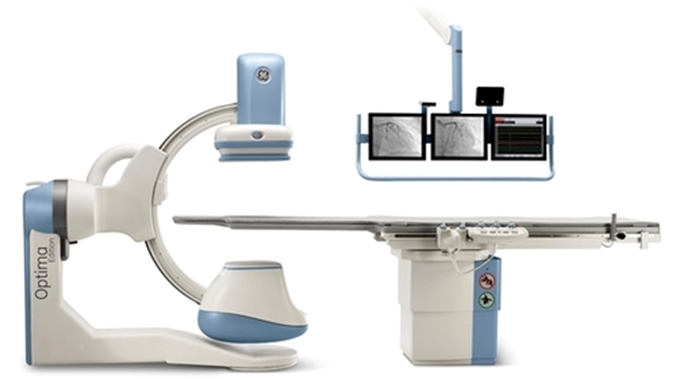 Is non-availability of critical care equipment and OT considered negligence, especially if a hospital is multi-bedded and privately run? Not in such cases.
The patient suffered a massive heart attack and was taken a reputed private hospital. However, the hospital's cathlab was not available due to some technical reasons and hence PTCA procedure could not be performed.
The cardiologist tried to contact other hospitals for an emergency transfer but could not succeed. Unfortunately, patient succumbed to the serious heart ailment.
His family sued the hospital. Their main grouse was non-availability of life-saving critical care equipment. It was alleged that the hospital openly advertised about critical care facilities, yet they failed to provide it when it was needed the most.
The Commission gave a sympathetic hearing, but could not offer anything more. Rejecting family's allegation, the Commission stated the following:
"Non-working of DSA machine and consequent delay in performing the test cannot be said to be negligence. The DSA machine is a large, expensive and complicated machine which unfortunately developed certain technical problem at the time when patient had to be tested. Any machine can become non-functional because of innumerable factors beyond the human control as machines involve various mechanical, electrical and electronic components".
"The alternative process to determine blood flow was carried out by angiography and the decision for re-exploration was also taken promptly. No fault can be attached to the hospital if operation theatres were occupied when the patient was taken for surgery. OTs cannot be presumed to be available at all times. Therefore, non-availability of an emergency operation theatre during the period when surgeries were being performed on other patients is not a valid ground to hold the hospital negligent in any manner".
Source: Order pronounced by West Bengal State Consumer Disputes Redressal Commission on 19th January, 2022.