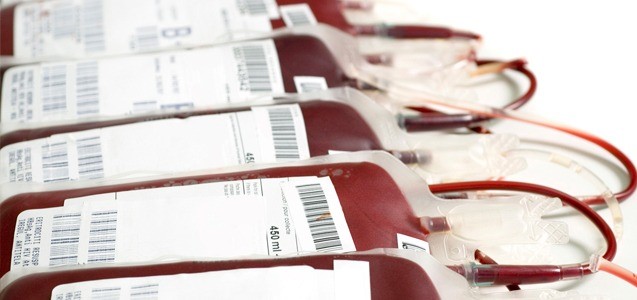 A young couple were receiving infertility treatment at the hospital. The lady was diagnosed with uterine fibroids. She underwent an uneventful laparoscopic procedure for removal of fibroids.
Few hours later, for some unknown and perhaps strange reasons, a doctor attached to the hospital – who was not a part of the surgical team – advised blood transfusion. The patient developed serious complications almost immediately.
She was referred to a higher centre where she eventually recovered.
The couple sued the hospital and alleged that mismatched blood was transfused that led to serious consequences.
Hospital authorities denied the allegation and stated that patient developed disseminated intra-vascular coagulation after blood transfusion. It was further stated that a senior doctor was consulted and the patient was referred to a higher centre.
Citing opinion from several experts, the Commission observed that there was no need to transfuse blood, especially when there were no complications during or after the procedure. The reason for blood transfusion remained unknown.
There were other serious issues as well, which the Commission observed in following statements:
"Proper medical record have a lot of importance. Evidently, there are glaring lapses on part of the hospital and doctor who advised blood transfusion. They have not kept the transfusion register showing the number of bags, its date of receipt, use or disposal. Thus, possibility of error in identification of the blood bags or identifying patient's blood group was more."
"According to the doctor, blood transfusion was performed under the control of duty doctor and a nurse but there is no documentary evidence to prove this contention. We further note that the blood bag was kept in storage of the hospital premise. It should be borne in mind that cross-matched blood received from the blood bank shall be transfused within reasonable time preferably within 24 hours. However, in the instant case, there is no record about when the blood was brought from the blood bank. Therefore, we conclude that wrong blood was transfused to the patient and the hospital staff is liable for the negligence".
The hospital and doctor were held negligent and both were ordered to jointly pay compensation in tune of twenty lakh rupees.
Source: Order pronounced by National Consumer Disputes Redressal Commission on 25th May, 2022.